Curtis DynaFog has regional Technical Representatives to help you with all of your application problems or to answer any questions you might have.
Northeast Regional Technical Manager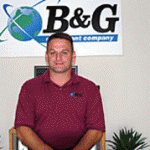 David J. Mathis
14 Jay St
Binghamton, NY 13901
607-760-1661
Southeast Regional Technical Manager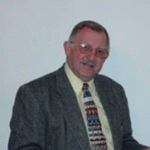 Dr. Claude Thomas
8116 Concord Blvd West.
Jacksonville FL.  32208
904-545-7125
Midwest Regional Technical Manager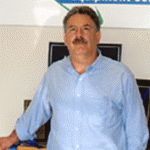 Robert Heiney
B&G Equipment
135 Region South Drive
Jackson GA 30233
678-688-5601
Western Regional Technical Sales & Support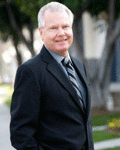 John Cotton
30251 Golden Lantern, Ste. E #108
Laguna Niguel CA 92607-0012
714-319-4422
Europe and the Middle East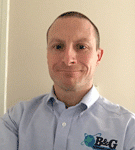 Dave Avery
27 Llewelyn Goch
Cardiff CF5 6HR, United Kingdom
+44 (0) 7725 262 125
Technical Director, SE Asia Sales Rep.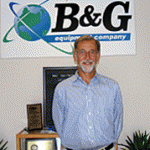 Dr. William Robinson
155 South Central Drive
Christianburg, VA 24073
540-382-9238
Mexico, Central & South America
Mauricio Tuesca
B&G Equipment Company
135 Region South Drive
Jackson GA 30233
678-688-5601