Curtis DynaFog has regional Technical Representatives to help you with all of your application problems or to answer any questions you might have.
Midwest Regional Technical Manager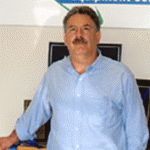 Robert Heiney
B&G Equipment
135 Region South Drive
Jackson GA 30233
678-688-5601
Western Regional Technical Sales & Support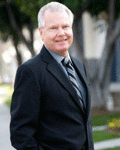 John Cotton
30251 Golden Lantern, Ste. E #108
Laguna Niguel CA 92607-0012
714-319-4422
Technical Director, SE Asia Sales Rep.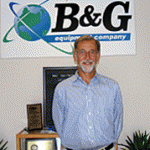 Dr. William Robinson
155 South Central Drive
Christianburg, VA 24073
540-382-9238
Mexico, Central & South America
Mauricio Tuesca
B&G Equipment Company
135 Region South Drive
Jackson GA 30233
678-688-5601